Young Concepts is a young enterprise, armed with more than a decade of experience of having worked with Brands
and some of the Fortune 500 companies to "Create Innovative Value Added Demand, Empathy and Recall for Brands,
Products and Services"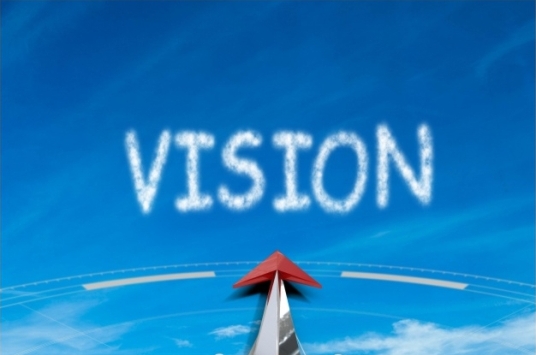 " Small beginnings make great endings with reasonable
returns to its consumers, promoters, stakeholders, society,
and environment "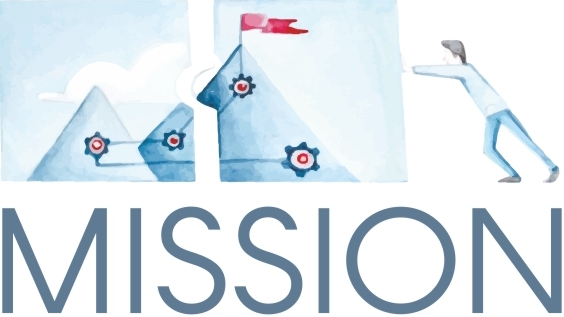 " Create and provide platform for Brands, empower decision
makers and consumers by adding knowledge and value to
growing up minds in their day-to-day journey of growth
irrespective of their age ".
Young Concepts services its clients and their consumers /customers of different age groups at varied touch points,
and mediums; serving them through its two verticals :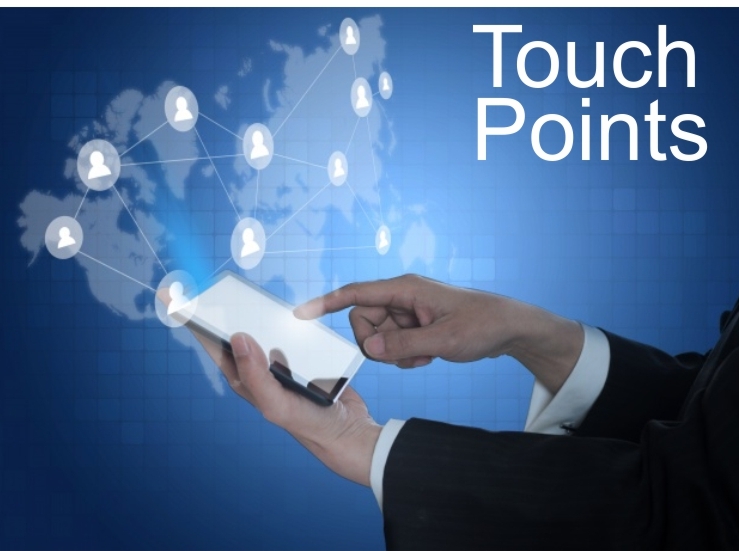 Young Concepts services its clients –
"Help them Reach out, Interact, Connect to build, strengthen,
and maintain their bond with consumers and customers"
covering the whole life span of a consumer
school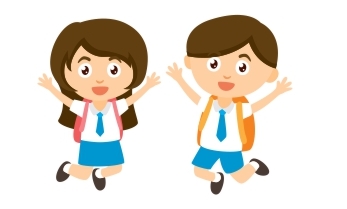 college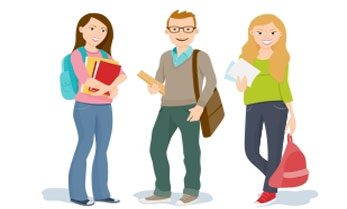 professional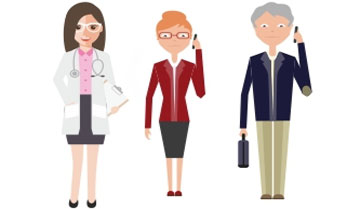 Young Concepts services its Pharmaceutical clients –
"help them Reach out to Existing /Potential set of Patients and high risk groups to Interact,
Connect to and to help them manage the disease condition so that they can lead better
life through various formats such as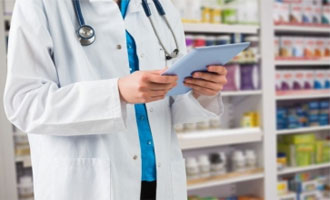 In short, create an everlasting friendship bond between target audience & Company / Brand.
As consumer contact Specialists, we offer host of services
through Marketing Vertical such as
Strategic planning for brand building
Create awareness, connect to enjoy handshake with consumers
(end consumers (of varied age groups, customer (school & college students,
Doctor, Patients, high risk groups, etc.)
Qualitative & Quantitative research
For industries such as, Pharma, FMCG, Insurance, Cosmetics, Communication, etc.
Capacity Building & Retail Merchandising
Stream supply management, shelf positioning, enhance visibility and off-take
Creatives & Content Generation
Communication material, literature, Website design, etc.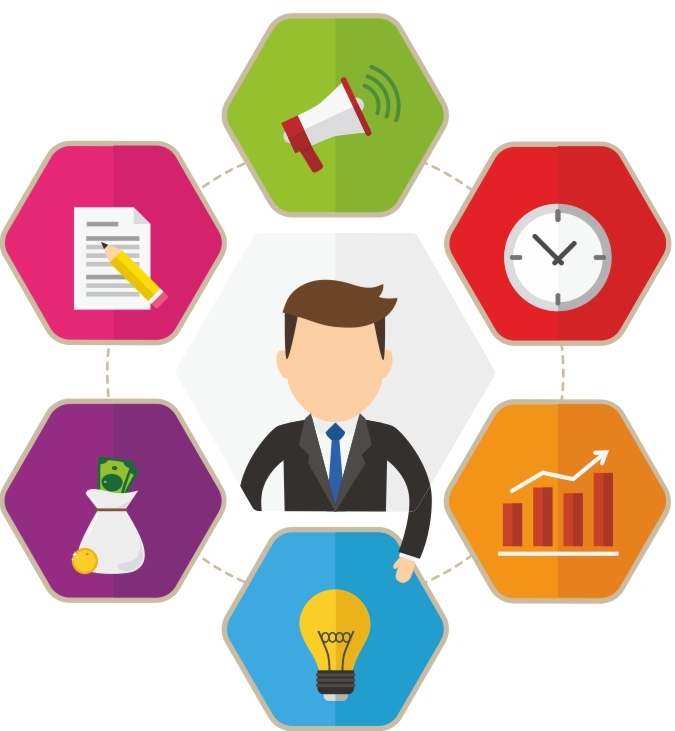 YOUNG CONCEPTS has saved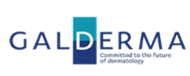 EMPLOYEE ENGAGEMENT & WELLNESS VERTICAL
This Division specializes in offering various functional and practical "Preventive Healthcare, Wellness, and Employee Engagement Programs" to
140+ Corporate clients across 9 cities in India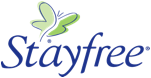 Engagement & Wellness initiative help strengthen
the companies and brands and give them platform
to share their values and culture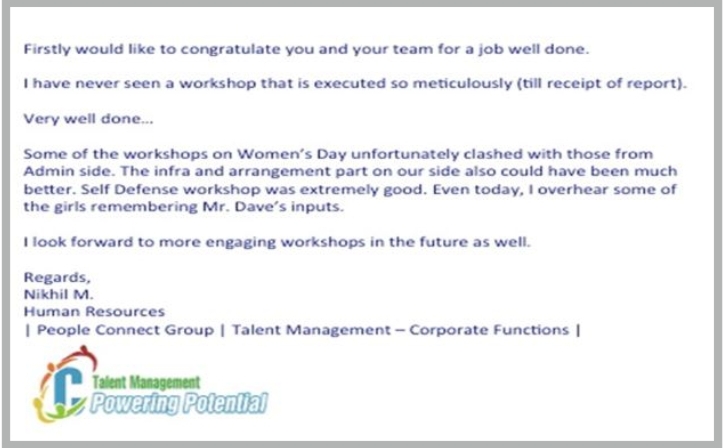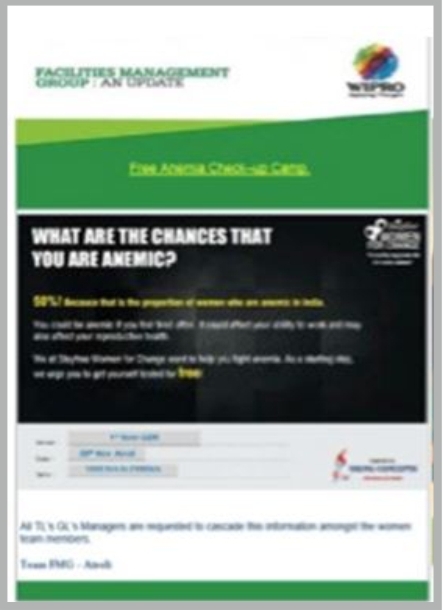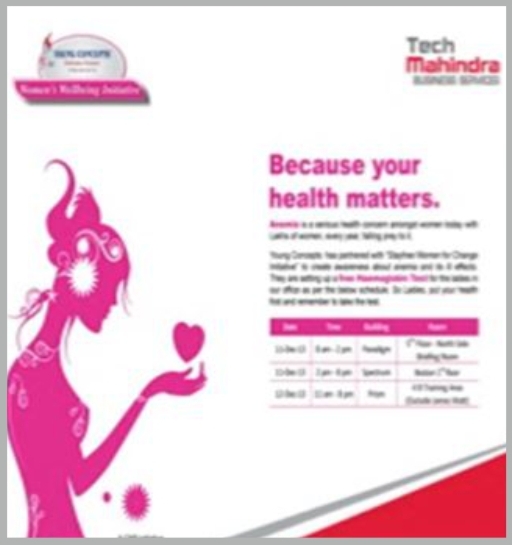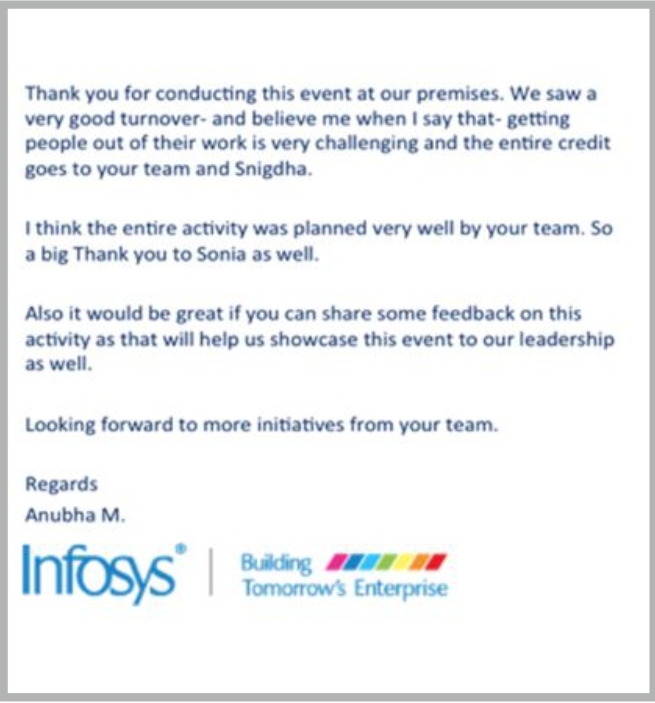 Preventive healthcare and wellness program help create
awareness, inculcate proactive, preventive attitude and
help people improve their quality of life.

Such program also help bridge gap between patients,
high risk groups and doctors.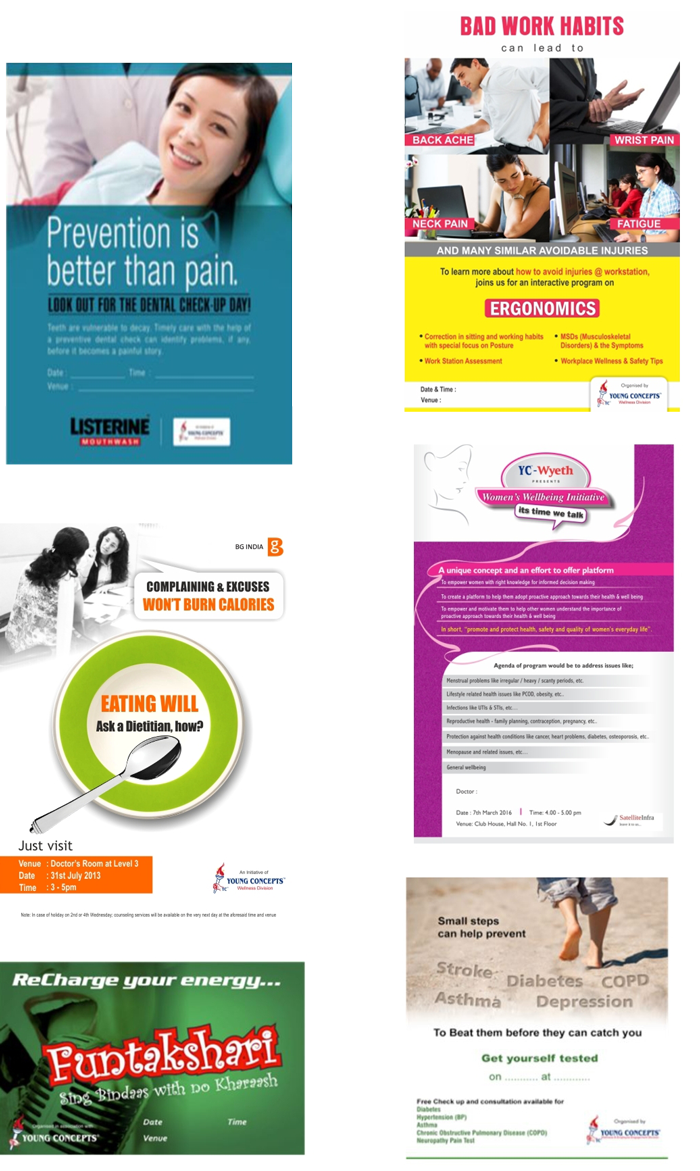 Young Concepts India Inc.
Solitaire Corporate Park,
311, Bldg. No.3, 1st Flr,
Andheri-Ghatkopar Link Rd.
Chakala, Andheri-E, Mumbai - 400093

# 022-28213541
# 098193 94893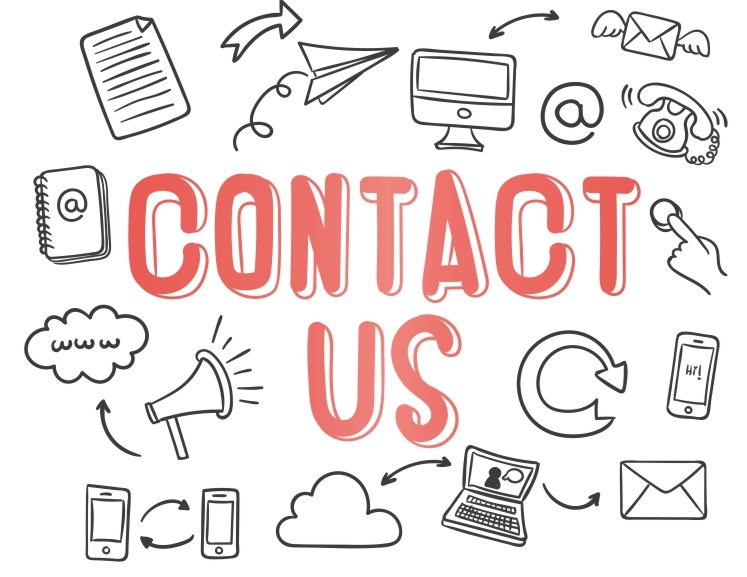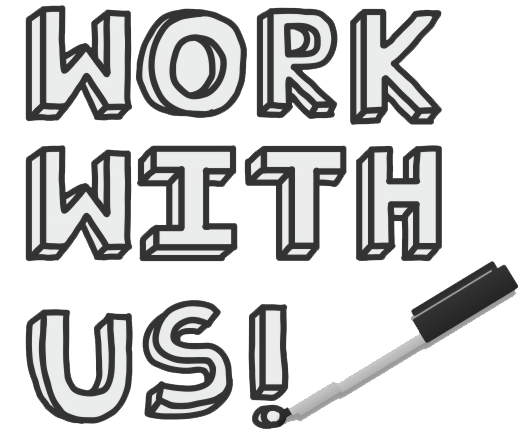 We are looking for -
Business development / Sales Executives / Managers having skills in
managing relationships in order to create growth and new business
for a company.
• Medical Representatives
Candidate must be
Confident
Fluent in English
Presentable having excellent communication,
interpersonal, organizational, and selling skills
Location - Mumbai
Salary - As per Industry standard, basis person's capability
and experience.
Interested candidates send in your applications on inquiry@youngconcepts.net
Contact - 022 -28213541